Air Barrier Educational Symposium (BEC-Iowa in Partnership with ABAA)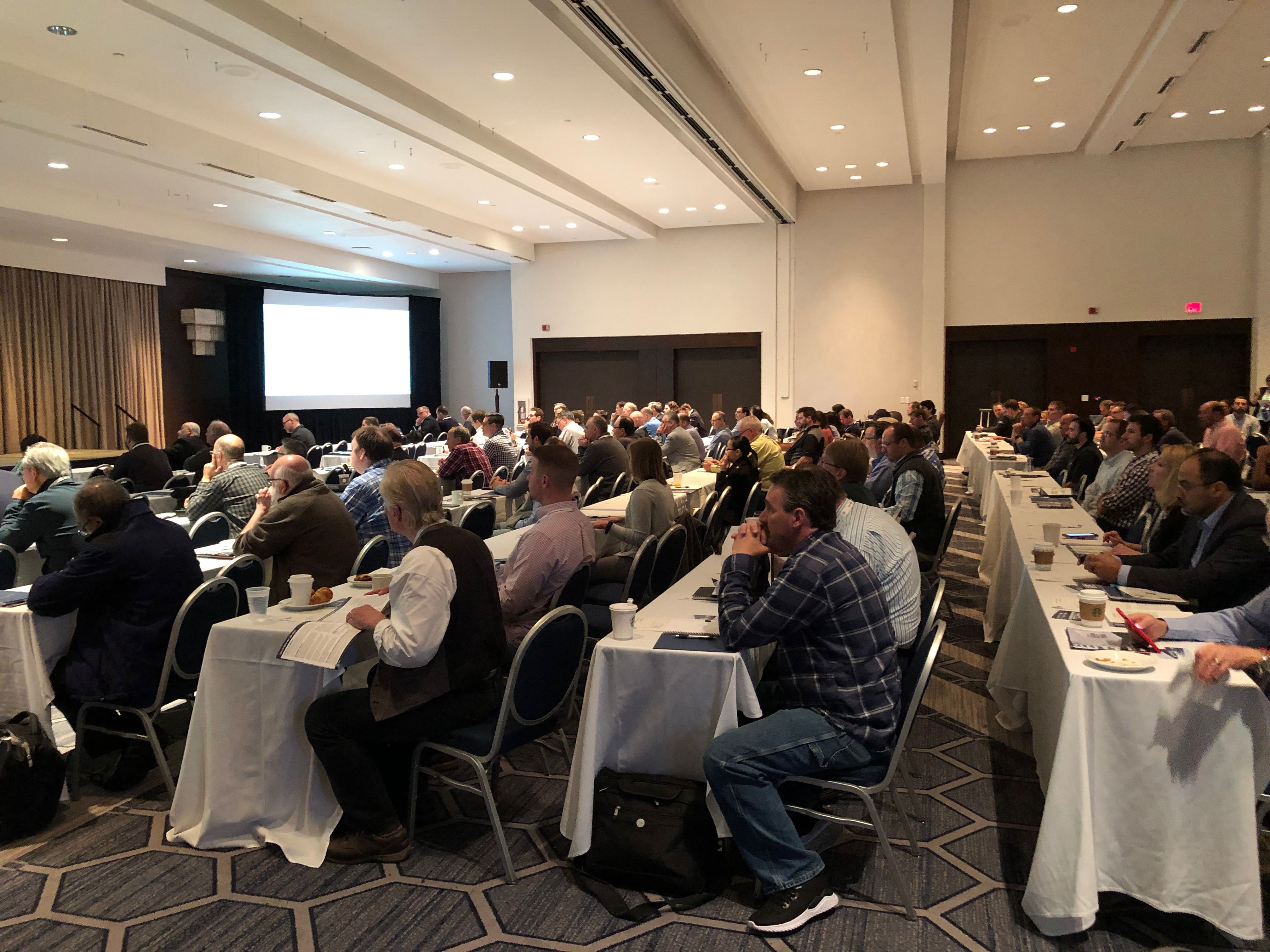 Air Barrier Educational Symposium (BEC-Iowa in Partnership with ABAA)
The Building Enclosure Council of Iowa, in collaboration with the Air Barrier Association of America (ABAA), is proud to present an Air Barrier Educational Symposium. This will be a hybrid event with both Live and Virtual options available.
Limited Registration
$20 BEC-Iowa Membership Package (free for virtual attendance)
$30 BEC-Iowa Standard Membership ($10 for virtual attendance)
$40 Non-Members ($20 for virtual attendance)
Registration is required prior to the event. Ticket sales close November 4, 2022, at 11:59pm.
For in-person attendees, the event includes refreshments and lunch.
For virtual attendees, the meeting link and information will be sent the week of the Symposium.
AIA Continuing Education and GBCI Credits will be provided.
AGENDA
8:45-9:15 Sign In & Welcome
9:15-10:15 Presentation

OH NO! WHAT DID I MISS? HOW TO PROPERLY SPECIFY AN AIR BARRIER – 1.0 LU/HSW
Laverne Dalgleish, Executive Director, Air Barrier Association of America
Design and Construction documents are one of the first steps towards achieving an effective layer of airtightness to manage moisture and air movement. The importance of a proper specification cannot be understated, and a well-articulated document will ensure that the owner is provided with materials, performance and quality. The presentation will review some of the consideration and language that should be reviewed prior to developing a specification and will outline code requirements, performance requirements, what can be done for quality and ensuring 1.0 CEU/HSW, 1.0 GBCI

10:15-10:30 Break
10:30-12:00 Presentation

BY OTHERS – THE ELUSIVE SUBCONTRACTOR RESPOSIBLE FOR TRANSITIONS – 1.5 LU/HSW
Andrew Dunlap, AIA, CDT, LEED AP, NCARB, Principal, SmithGroup; Building Technology Studio Leader
An in-depth look at the environmental separators for the roof, wall and below grade assemblies in regards to water control, air leakage control, thermal performance and vapor control. Critical details that typically cause building performance related issues will be focused on the two largest failures of building enclosures: roof to wall connections and wall to window connections specific to curtain wall systems. A step by step look at each critical detail in regards to sequence of construction and the various connections to ensure airtight/watertight and thermally protected details. Real life photos and job conditions will bring the realities of the construction process to show typical errors found and how they can be addressed correctly. 1.5 CEU/HSW, 1.0 GBCI

12:00-12:30 Lunch
12:30-2:00 Presentation


UNDERSTANDING DIFFICULT CRITICAL TRANSITIONS OF AIR, VAPOR & MOISTURE BARRIERS
Corey Zussman, AIA, NCARB, ALA, RBEC, RRC, REWC, RWC, RRO, CDT, CQM, CxA+BE, BECxP, CABS, LEED® AP BD+C, Director of Quality, Pepper Construction Company
This presentation will identify the many difficult critical transitions on complex building types and will give the tools to better understand the reasoning and sequencing needed to complete the installation in order to prevent constructability issues and potential rework in the field through drawing detailing and correlating construction photos of actual installations and explanations of each condition. 1.5 CEU/HSW

2:00 Wrap Up
CLICK HERE to register
This event has been approved for AIA continuing education credits.  Attendees will earn up to 4.0 LU/HSW and 2.0 GBCI. 
Please submit your AIA and GBCI numbers during your Eventbrite Registration or email contact@bec-iowa.org.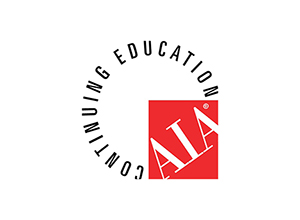 Interested in becoming a sponsor for this event?  Submit payment online by clicking on the sponsorship icons below:
Questions?  Please email us at contact@bec-iowa.org.