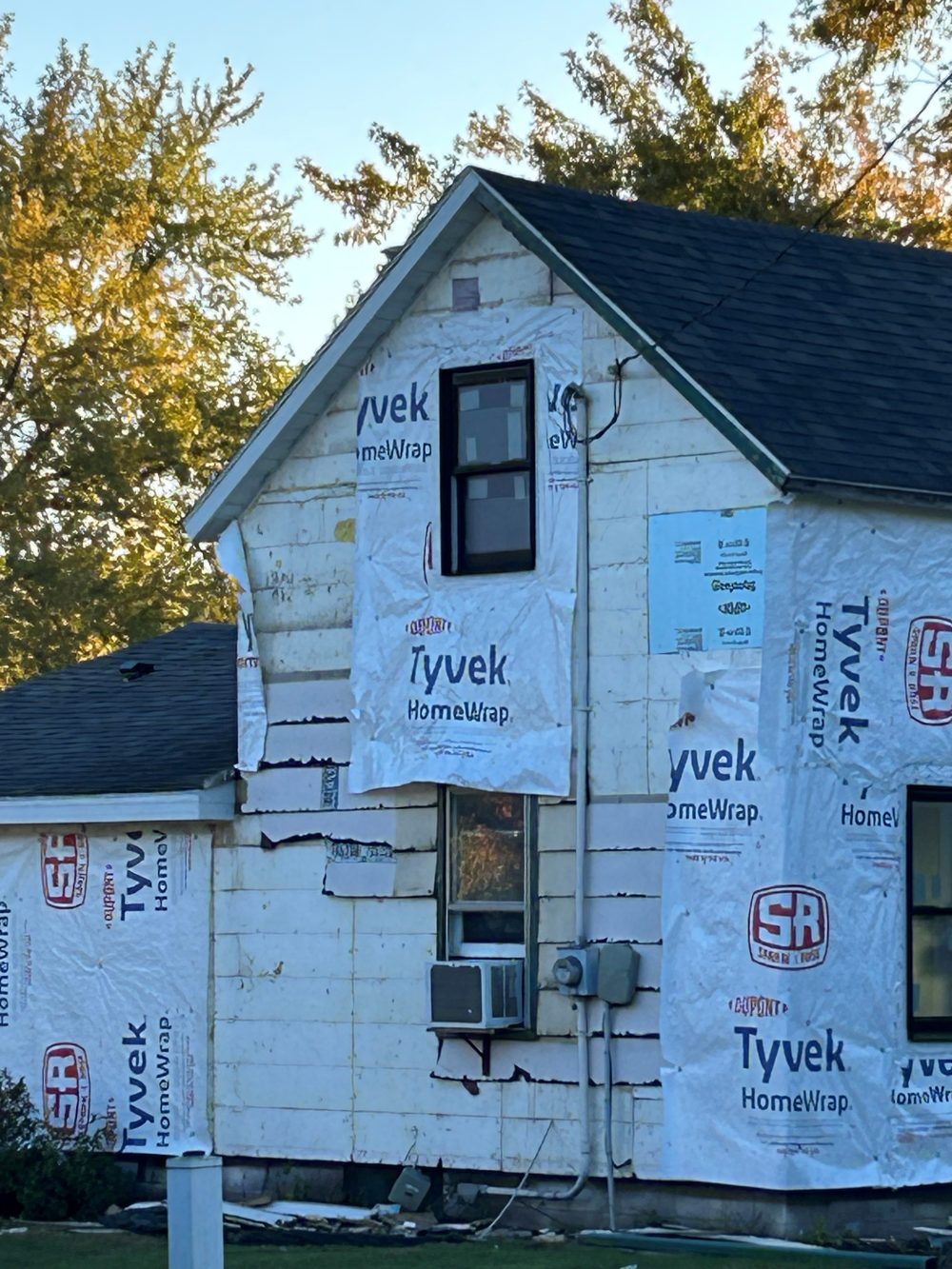 Event Details:
Date:

-

-

Venue:

600 SW 7th St, Ste M, Des Moines, IA 50309
You Are Doing It Wrong – How to Properly Install Building Wraps
Join us for an exciting presentation, Board Election, and some light refreshments!
Date and Time:
Friday, November 10, 2023
11:00 AM – 12:30 PM
Location: *NOTE LOCATION CHANGE*
Terracon
600 SW 7th St, Ste M, Des Moines, IA 50309
Presented by:
Dan Wheeler, Senior Certified Tyvek Specialist
Dan is a certified Tyvek specialist with DuPont Corporation serving the state of Iowa. Dan's duties include meeting with suppliers and buildings contractors providing education and answering questions regarding installation and use of various products including building wraps. Dan is part of Building Products Inc. (PBI). BPI is a Midwest distributor of building products and millwork which includes 90 manufacturers.
Presentation Summary:
The presentation will be a review and discussion of requirements for proper installation of building wraps (such as Tyvek products). Presentation will include installation photos of proper and improperly installed products as well as a hands-on demonstration.
Tickets:
$10 BEC-Iowa Members
$20 Non-Members
Have a Membership Package? This event is FREE!