BEC-Iowa Annual Virtual Meeting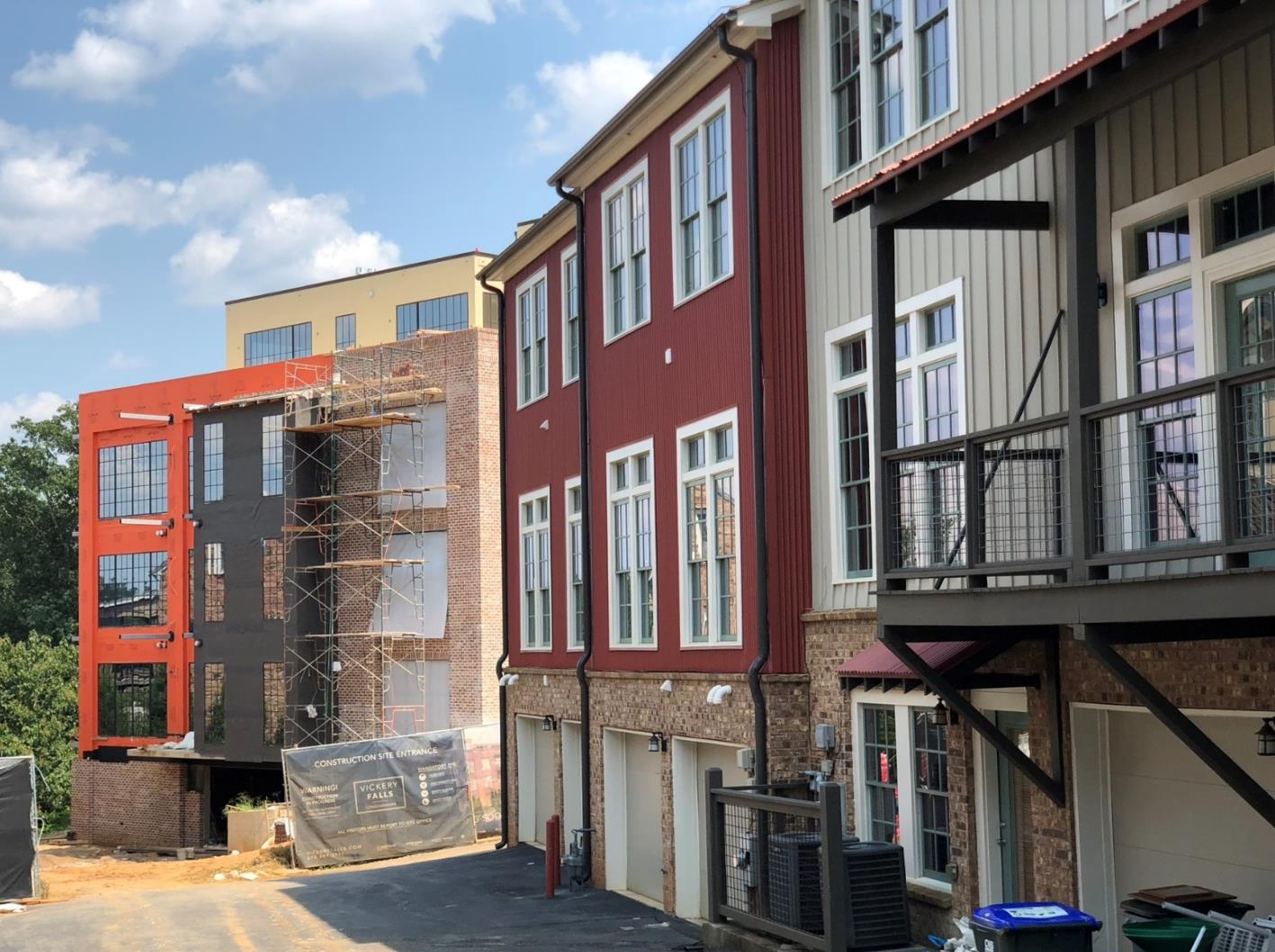 BEC-Iowa Annual Virtual Meeting
Join us at our Annual Meeting as we look back on past events and elect new board members, followed by a presentation by VaproShield.
Title of Presentation:
The Benefits of Rainscreen Design
Presented By:
Scott D. Wood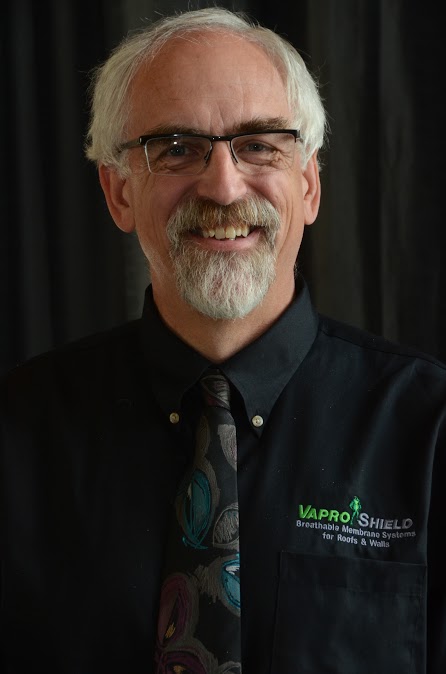 Mr. Wood is the Senior Building Scientist at VaproShield, providing product QA/QC on all manufactured materials and investigation/testing of properties for new product development.  He also provides technical support for the company's representatives, client inquiries and assists in the development and updating product literature.
Scott Wood is an ITC certified Level III Thermographer and well published in areas of both thermography and building science.  As president of SWA Consulting, Mr. Wood's provides investigations, consulting, presentations and training in Building Science Thermography and building science.
Mr. Wood is a founding member of the International Association of Certified Thermographers (IACT). Scott's list of publications and presentations include both infrared thermography's use in buildings and building sciences. One of his contributions includes authoring the appendix G for the IEA ECBCS Annex 46, Energy Process Assessment Protocol for the use of thermography in building energy assessments. He has performed hundreds of site evaluations, instructed thousands of students as well as; provides presentations, clinics and workshops regarding infrared thermography's use in buildings and building science.
Presentation Abstract:
VaproShield, an industry leader in advanced building envelope solutions, is pleased to release The Benefits of Rainscreen Design, an AIA accredited technical seminar. This live presentation investigates the current research and field practices of vapor open (permeable), vented rainscreen cladding wall assemblies and their impact to mitigate water intrusion and enhance long-term drying capacity of the building enclosure for the life of the building.
We will examine:
•The building and wall assembly
•Evolution of the wall assembly
•Importance of vented rainscreen
•Vapor open vs. non-permeable membranes
•Scientific drying capacity study
•Components for building a rain screen cavity
Learning Objectives:
•Apply building science fundamentals to rainscreen design
•Define vented rainscreen design and its history
•Describe vented rainscreen drying mechanisms
•Identify the benefits of highly vapor permeable WRB membranes and compare the differences between vapor impermeable WRB membranes
•Identify rainscreen components to design an effective vented rainscreen cavity
Online ticket sales close November 12th at 11:59pm
*Registered attendees will receive a link to join the webinar.
$10 BEC-Iowa Members
$20 Non-Members
Have a Membership Package? This event is FREE!

CLICK HERE to register
Attendees will earn 1.0 LU
Please submit your AIA number to contact@bec-iowa.org