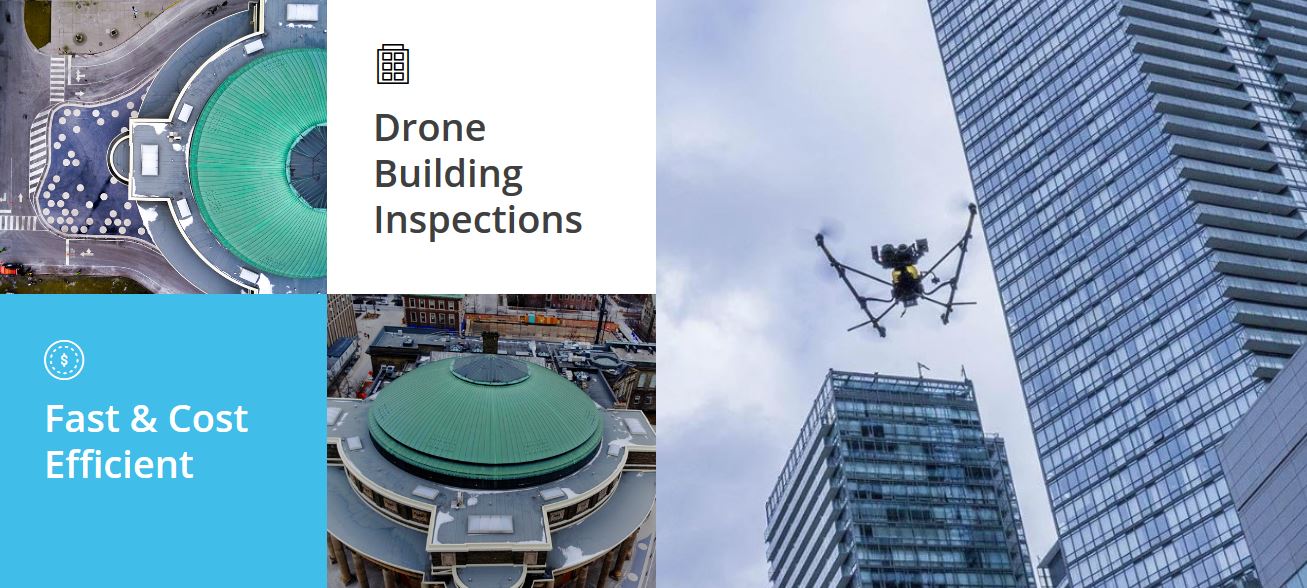 Event Details:
Date:

-

-

Venue:

Oran Pape Building 215 East 7th Street Des Moines, IA 50319
Title of Presentation:
How Drones Are Changing Building Science
Presenter:
Ian Hannah VP/Co Founder Industrial Skyworks
Ian Hannah is an expert in Drone technology and has developed programs for large corporations as they deploy this ground breaking technology. His background is from film and Television where he won several awards for his work. His background in media exposed him early on to drone technology and now he has become a world leader in successfully integrating drone technology through industry.
Summary:
The presentation will be a review of the SkyBeam program.  Roof and wall scanning using UAV (Drone Technology). With examples of work carried out that show the effectiveness of Thermal Scanning by UAV.
If you are attending in person, CLICK HERE to register
For remote viewers, CLICK HERE to register for the Live Webinar