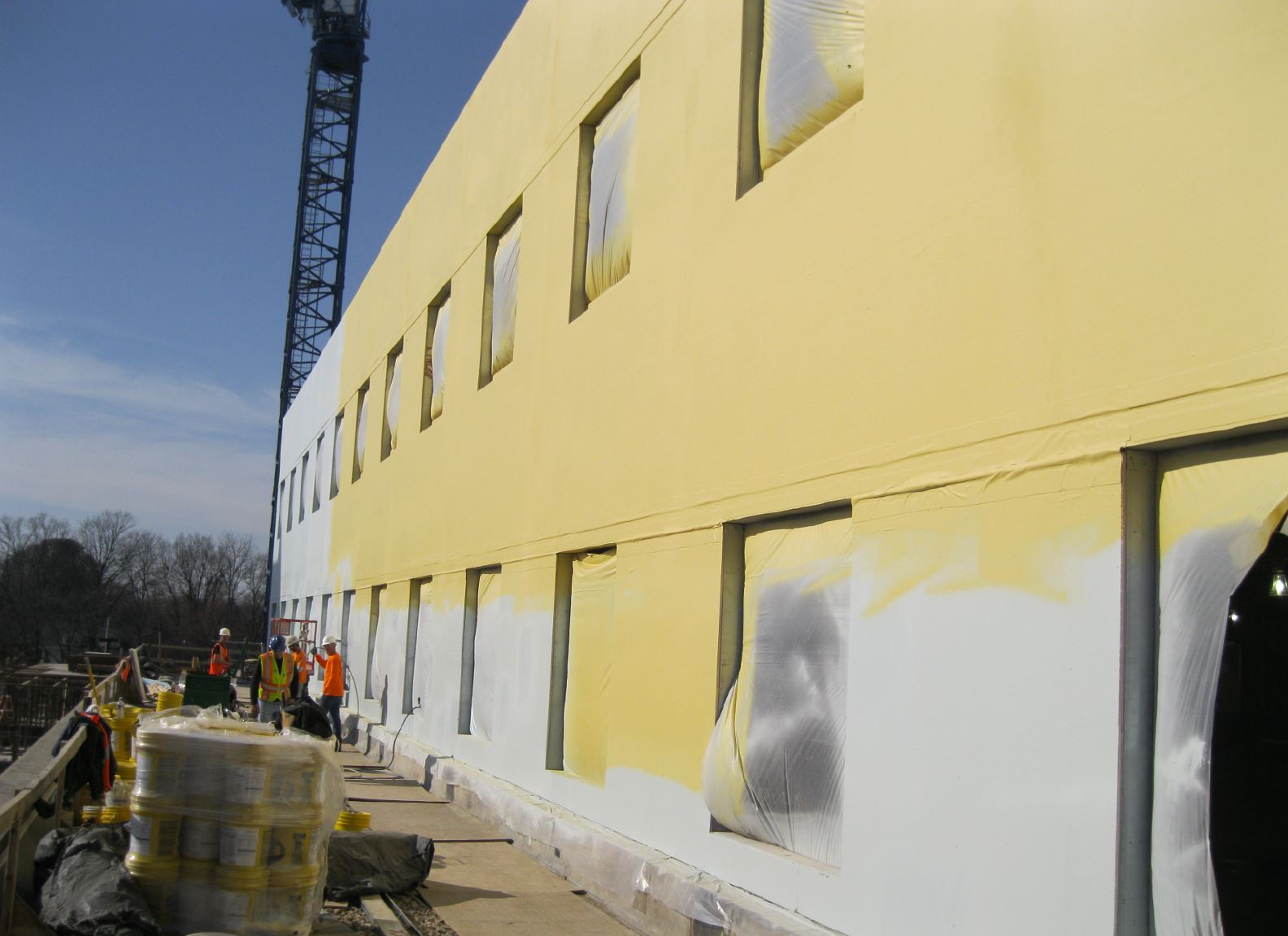 BEC-Iowa January Meeting
When:
Friday, January 31st
9:00 – 10:30am
Where:
Oran Pape Building
215 East 7th Street
Des Moines, IA
Title of Presentation:
Evaluating Details for Energy Efficiency and Constructability
Presenters:
Richard (Dick) Cleaveland and Larry Steinbronn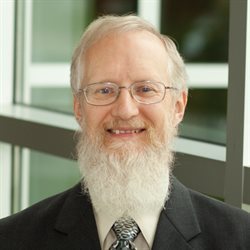 Dick Cleaveland received a Master of Architecture degree from Iowa State University in 1988.  His career in architecture has focused on construction drawings, specifications, construction administration, and CAD management.  After more than 20 years with Baldwin White Architects, Dick made the move to Shive-Hattery at the end of 2011.  The majority of his experience has been on medical, K-12, and higher education projects.
Over the past 25 years, Larry Steinbronn has worked with a wide range of clients providing indoor air testing typically coupled with moisture, construction defect and environmental acquired illness. The past 15 years has been performing environmental surveys that have included more in-depth building studies encompassing building enclosure and environmental conditions. Since 2008, he has taken the knowledge gained from his environmental and building enclosure studies and successfully applied it to all aspects of building enclosure commissioning.
Summary:
Evaluating Details for Energy Efficiency and Constructability will discuss strategies for reviewing and evaluating construction details. During this course, you will learn techniques that can be employed in evaluating construction details. Examples of actual details will be used to demonstrate how problems were identified and solutions developed to address those problems. The role of the Building Envelope Commissioning Authority in the evaluation process will also be discussed.
CLICK HERE to register
Attendees will earn 1 HSW AIA CEU