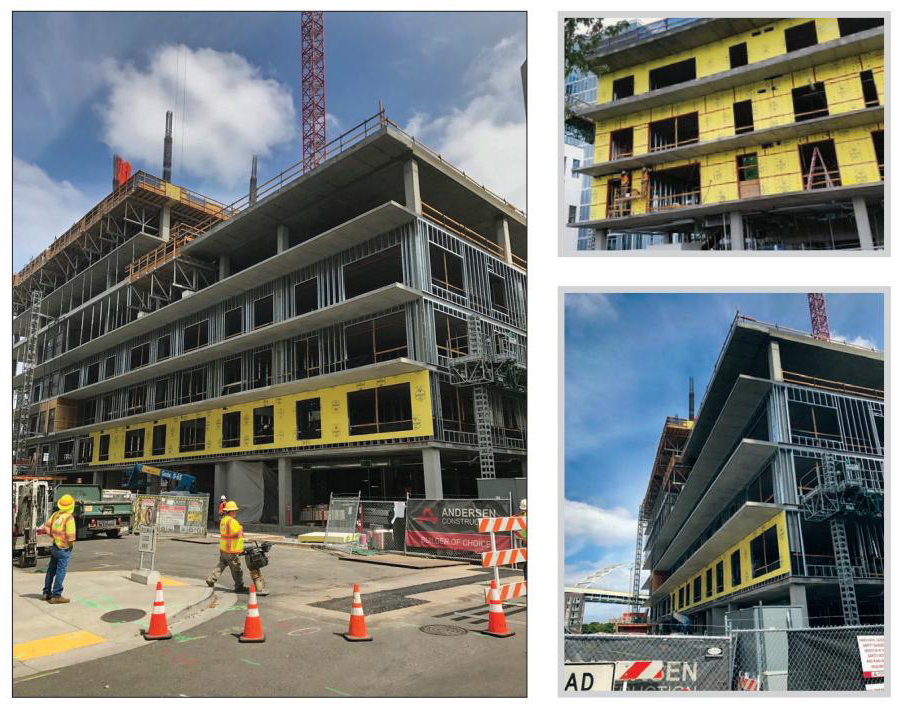 We'd like to take a moment to acknowledge COVID-19 and are aware of current recommendations from public health officials. The Building Enclosure Council of Iowa has decided to change to a Webinar Format for our March 20th meeting. Registration is open until March 18th, and registered attendees will receive a link to join the webinar.
Please join us in our efforts to slow the spread of this virus by practicing recommendations from the CDC and local public health officials. Stay healthy!
BEC-Iowa March Webinar
Title of Presentation:
Who's the Culprit in WRB-AB Leakage?
Presenter:
Matthew Hartman, Building Envelope Manager, Georgia Pacific
With 19 years in the building products industry, Matthew Hartman delivers a wealth of knowledge to his Midwest territory as a Building Envelope Manager for Georgia-Pacific Gypsum. Matthew has quickly become a valuable source of information for his clients providing insight into improving the performance and life span of commercial envelope assemblies. Before joining Georgia-Pacific, Matthew earned multiple sales and leadership awards while with Johns Manville and served his community as a Police Officer. Although he is no longer handing out speeding tickets, Matthew is still an active member of his Iowa community where he and his wife are raising four children.
Summary:
The goal of this course is to provide insight into the latest thinking on assuring continuity of water-resistant barriers and air barriers. Upon completion of this course, participants will be able to:
Explore how fasteners attached to sheathing become a point of vulnerability during extreme weather events
Review the differences between standard test methods and the extreme conditions that were introduced by RDH Building Sciences in order to test several cladding fastener options
Understand the differences between thin-mil and thick-mil fluid-applied versus an integrated WRB-AB sheathing solution
Discover best practices for cladding attachment options, depending on factors like climate, building form and architectural complexity among others
CLICK HERE to register
Attendees will earn 1 HSW AIA CEU