BEC-Iowa May Virtual Presentation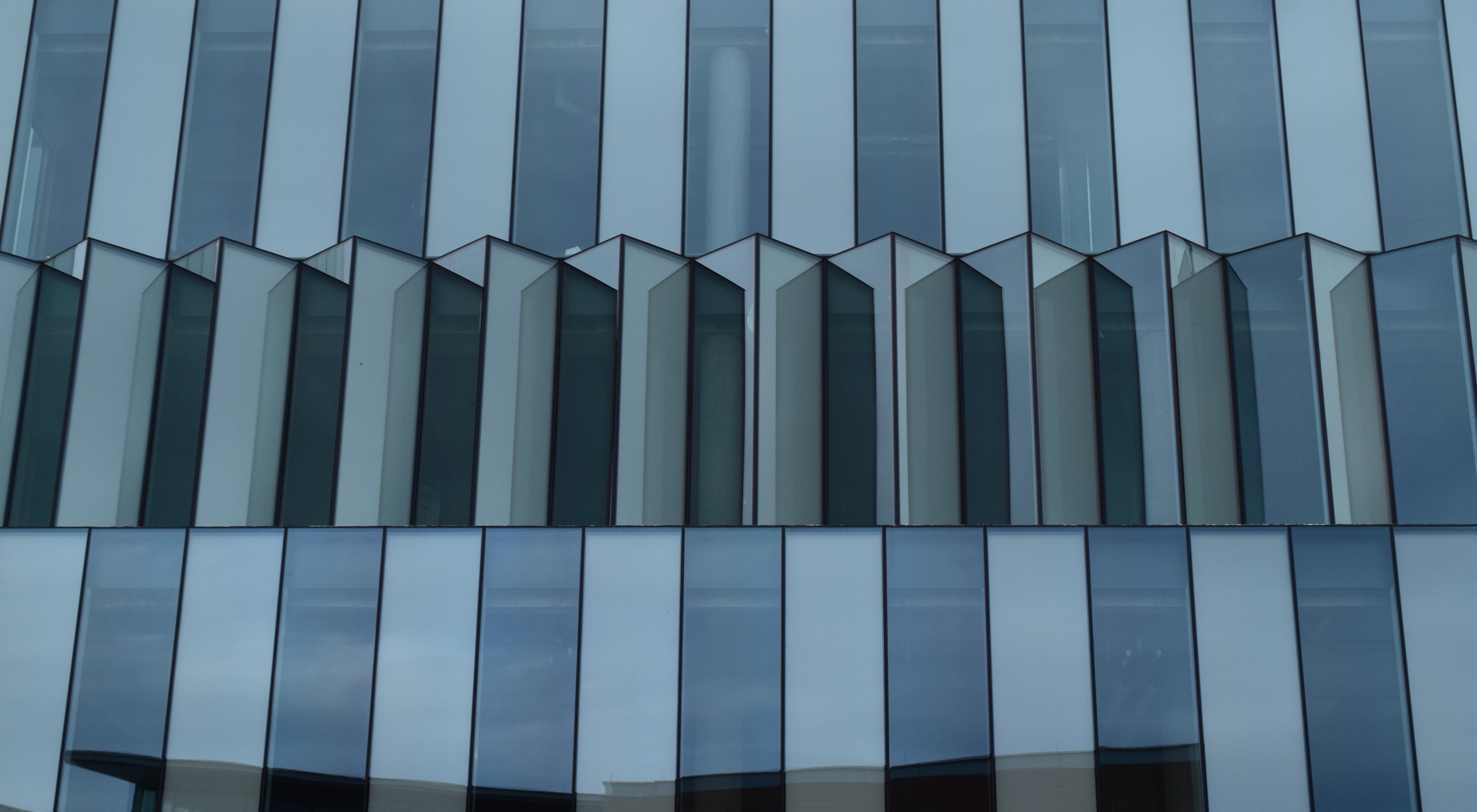 BEC-Iowa May Virtual Presentation
Title of Presentation:
ISU Student Innovation Center: An Architecture of Collaboration
Presented By:
KieranTimberlake
Substance Architecture
Architectural Wall Systems
Presentation Abstract:
Iowa State University is widely known for its diverse collection of academic programs and commitment to hands-on learning. To further strengthen its multidisciplinary culture of innovation, the University needed a high-quality, centralized space to support student work of all types. The Student Innovation Center will provide a flexible, dynamic space that encourages experimentation, collaboration, and free exchange of ideas across all disciplines.  This interactive course will provide an overview of ISU's new Student Innovation Center and the dialog that exists between its highly refined envelope and interior collaboration spaces.  It will also focus on the technical characteristics of the envelope, research at all phases of the project, and the collaborative efforts of an expansive team to deliver an internationally-procured facade system.
Online ticket sales close May 27th at 11:59pm
$10 BEC-Iowa Members
$10 Central Iowa CSI Members
$20 Non-Members
FREE – Iowa State Students & Faculty
Have a Membership Package? This event is FREE!

*Registered attendees will receive a link to join the webinar.
CLICK HERE to register
Attendees will earn 1 LU
Please submit your AIA number to contact@bec-iowa.org