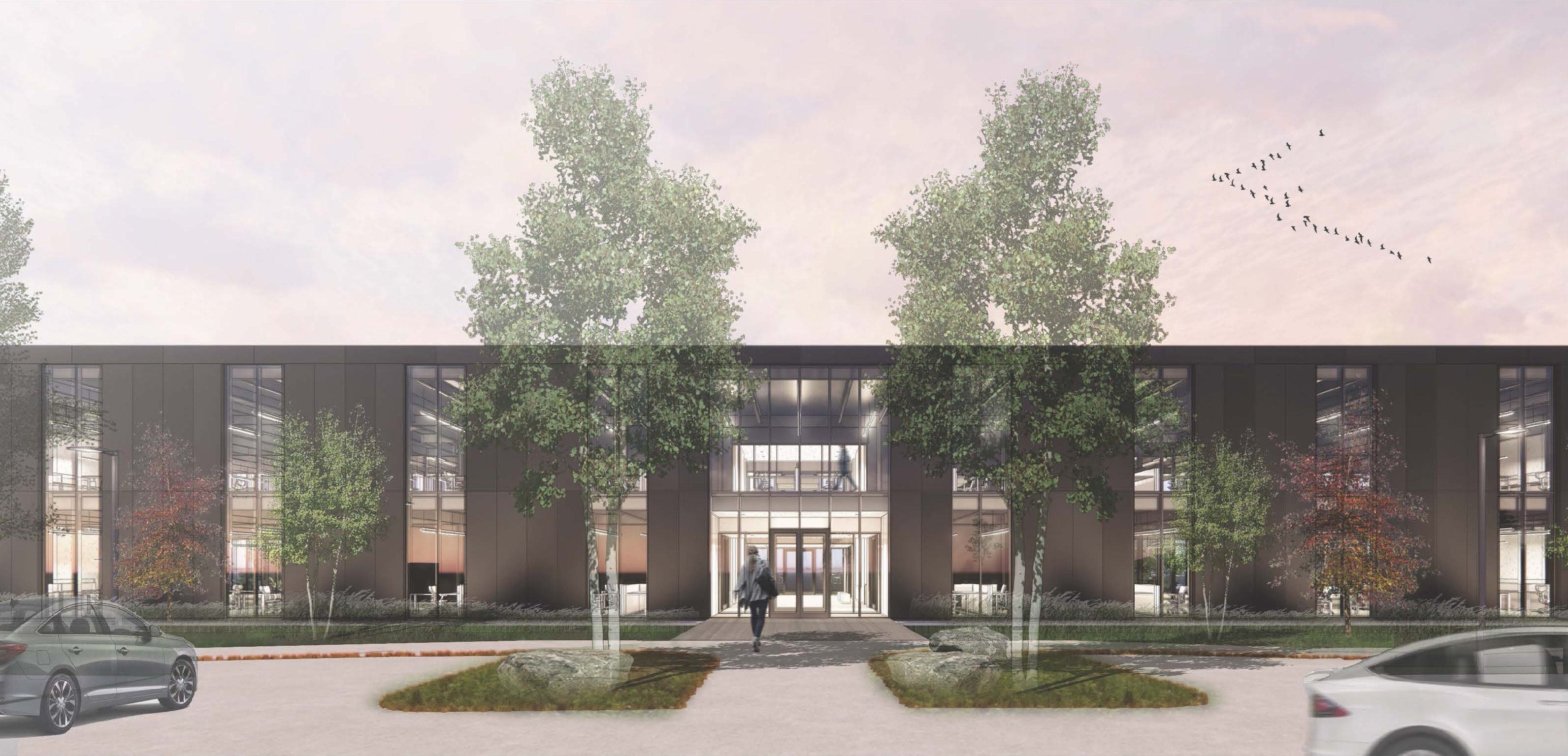 BEC-Iowa May Meeting
Oaks on Grand Site Tour
Date and Time:
Friday, May 20, 2022
3:00pm – 4:30pm
Location:
Oaks on Grand
5745 Raccoon River Dr.
West Des Moines, Iowa 50266
Information: 
Join us on a tour of Phase One of the new Oaks on Grand development in West Des Moines, which includes a 50,000 square foot, two-story office building. The design utilizes floor-to-ceiling glass to connect the occupants to the surrounding environment, including a pond and series of walking trails. (Architect: substancearchitecture, Construction Manager: DCI Group)
The tour will be lead by Ryan Keairnes and Mike Killeen, AIA. Ryan has been the Preconstruction Manager at AWS for 10 years. He is the PM on Oaks on Grand, and was PM on Krause Gateway Center and ISU Student Innovation. Mike is an Architect with Substance Architecture.
*Hard hats and high visibility vests are required. The site will likely be muddy, so be prepared. There is a concrete parking lot on site that can be used for parking, and can be accessed by a temporary road off Grand Ave. See map for parking below.
Online ticket sales close May 20th at 3:00pm.
$10 BEC-Iowa Members
$20 Non-Members
Have a Membership Package? This event is FREE!