BEC-Iowa November Meeting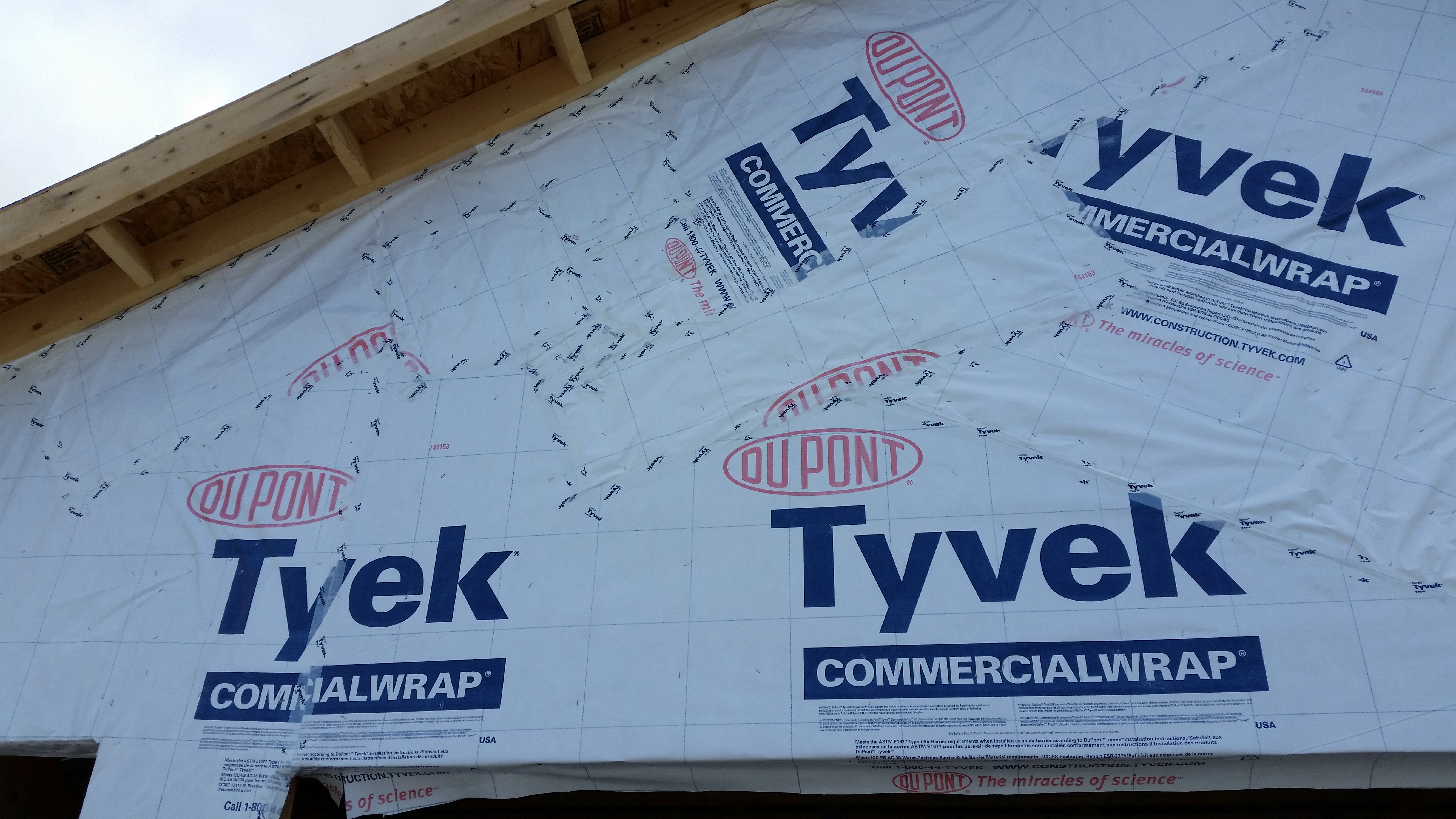 Air Sealing: Real World Examples + Solutions
Join us for our November meeting which will be a continued discussion on Air Sealing.  The presentation will include real world examples and solutions for fixing the problems.
Please note the meeting will be held at the Oran Pape Building in Des Moines, and we are meeting on Friday. Plan to arrive a few minutes early if you can, and sign in with the receptionist in the main lobby.
Contact us if you are unable to attend in person and would like call-in details.