BEC-Iowa September Meeting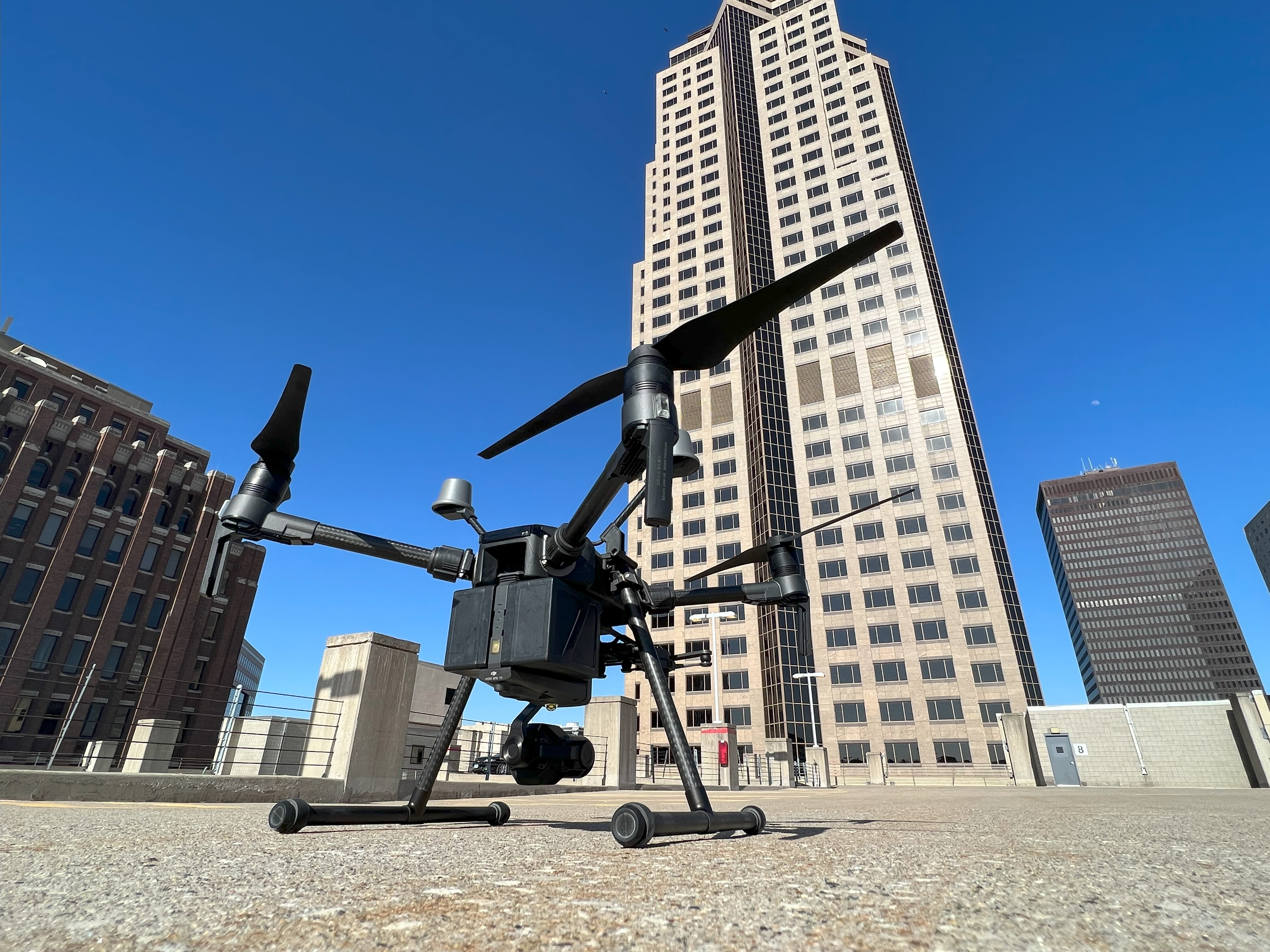 Unmanned Aircraft Systems (Drone) Applications for Building Envelope
Date and Time:
Friday, September 15, 2023
11:00 AM – 12:00 PM
Location: 215 East 7th Street, Des Moines, IA
Presented by:
Jakob Steenhoek, Shive Hattery
Jakob is a land survey technician and drone pilot with more than ten years of experience working with both public and private clients. In 2013 he built his first drone and started a business flying drones for marketing and surveying. He joined Shive-Hattery in 2018, and is an FAA licensed private and remote pilot with over 1000 hours of logged UAS flight time. Jakob specializes in photogrammetry, thermal imagery, 3D modeling, and topographic surveying.
Presentation Summary:
Learn about the use of drones in building envelope assessments and tuckpointing. The course will cover drone safety and FAA regulations; data collection methods (photogrammetry, LiDAR and Thermal) and the science behind them; and, through real-world project examples, applications and benefits of this technology for: visualization, measurement, inspection, deliverables, data cataloging and storing as well as others.
Tickets:
$10 BEC-Iowa Members
$20 Non-Members
Have a Membership Package? This event is FREE!
CLICK HERE to register
This course is pending approval for continuing education credits. Attendees may earn 1.0 LU (AIA).
Please submit your AIA number during your Eventbrite Registration