BEC-Iowa September Meeting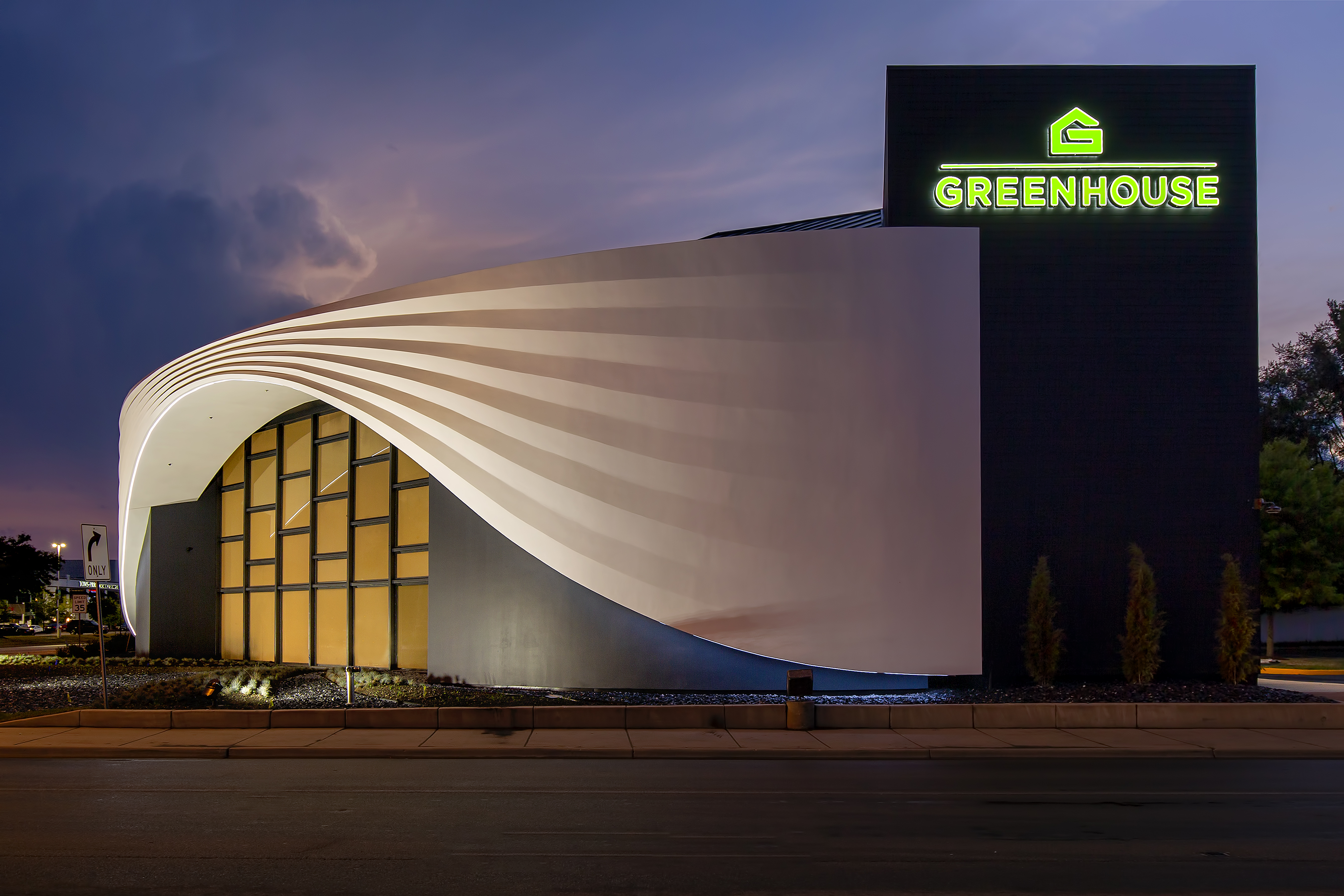 BEC-Iowa September Meeting
Designing with Modern EIFS
Date and Time:
Friday, September 9, 2022
9:00 AM – 10:30 AM
Location: In-Person and Online Virtual Meeting
Oran Pape Building
215 East 7th Street
Des Moines, IA 50319
This will be a virtual presentation. Attendees are invited to join in-person to view the presentation together, or participate remotely.
*Registered attendees will receive an email with a link to join the webinar
Presented by: Kristin Henriksen and Jeff Sykes
Kristin Henriksen, CSI, CDT – Construction Design Manager
Kristin has worked in the architectural and planning space for 19 years. She is primarily responsible for supporting the A&D community, with her adept knowledge of the entire Sto product portfolio; providing support though the design process, and serving as facilitator / educator in Sto's AIA approved CE platform. Kristin is also an 18 year member of CSI (Construction Specifications Institute) Chicago Chapter. Her interests include travel, architecture and dedicated training of her quirky dog "Duke".
Presentation Summary: 
This course presents a unique approach to designing an air barrier system, exploring how it ties into the other components of the exterior wall cladding and why a holistic approach should be considered when designing a building, ensuring the continuity and compatibility of the air barrier system and thus avoiding the pitfalls of piecemealing the control layers of the building envelope.
There are many options when it comes to choosing an air barrier system, but they are often presented on their own as if an exterior building envelope is only composed of an air barrier system. Why should air barrier systems be set aside and treated on their own instead of as an integral part of an engineered system? In today's market, where the trend is to combine multiple aesthetics on a given building, it is crucial to achieve continuity and compatibility of the air barrier system, to integrate it to the entire building envelope and design a constructible exterior wall system.
Online ticket sales close September 8th at 11:59pm.
$10 BEC-Iowa Members
$20 Non-Members
Have a Membership Package? This event is FREE!
CLICK HERE to register
This course is approved for AIA continuing education credits.  Attendees will earn 1.0 HSW/LU (AIA).
Please submit your AIA number during your Eventbrite Registration.