BEC-Iowa September Meeting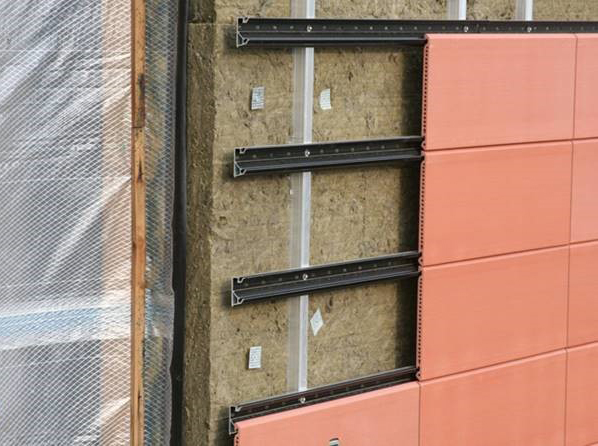 Title of Presentation:
Building Envelope Technologies
Presenters:
Brad Davison-Rippey, AIA, System Design Manager
Ryan Smart, AIA, System Designer
Brad currently leads the system design team at AWS, overseeing the individuals dedicated to building projects on paper and virtually with BIM to ensure a successful installation in the field. Brad also reviews the performance criteria of all AWS systems and lead the design assist process by translating the architects vision to our project team.
Starting with AWS in 2014, Ryan has been working to develop and refine building envelope solutions since he graduated with his Master of Architecture degree from Iowa State University. He has worked closely with design, construction and internal teams to ensure successful execution for a variety of projects.
Summary:
Building Envelope Technologies will be a focused presentation on current building envelope technologies, specifically Rainscreen Design Principles and methods to increase overall building envelope performance. During this course, you will learn more about the types of rainscreen designs and how to utilize them in preventing water infiltration and controlling condensation.
CLICK HERE to register