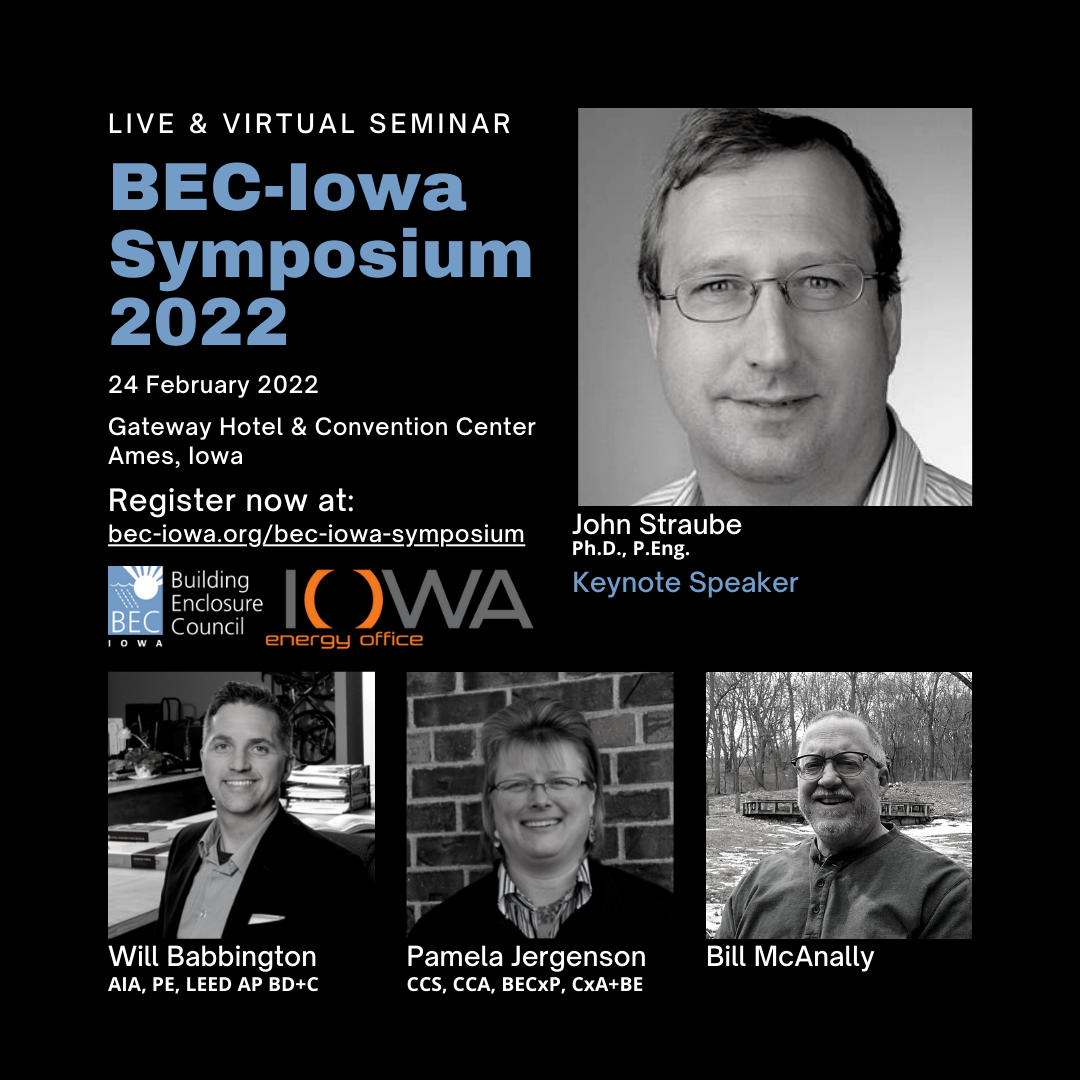 The Building Enclosure Council of Iowa, in collaboration with the Iowa Energy Center, is proud to present the 2022 BEC-Iowa Symposium. The Symposium includes a distinguished panel of speakers to discuss building science, with a focus on assembly components and details of building enclosures. This will be a hybrid event with both Live and Virtual options available. Download a flyer for the event HERE.
Limited Registration
$80 BEC-Iowa Members
$100 General
Registration is required prior to the event. Ticket sales close February 21, 2022 at 11:59pm.
For in-person attendees, the event includes a continental breakfast and lunch.
For virtual attendees, the meeting link and information will be sent the week of the Symposium.
AGENDA
8:30am: Check-in, Sponsor Displays
9:00am: Opening Comments
9:15am: BEC-National overview by Will Babbington
9:30am: Presentation 1 – John Straube
10:30am: Morning Break, Sponsor Displays & Announcements
10:45am: Presentation 2 – Pamela Jergenson
11:45pm: Lunch Break, Sponsor Displays & Announcements
1:00pm: Hands-On Exercise – John Straube
1:30pm: Presentation 3 – Bill McAnally
2:30pm: Afternoon Break, Sponsor Displays & Announcements
2:45pm: Presentation 4 – Will Babbington
3:45pm: Closing Remarks
SPEAKER INFORMATION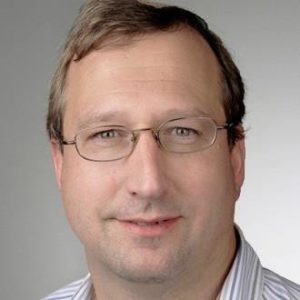 John Straube, Ph.D., P.Eng., is a Principal at RDH Building Science, where he conducts forensic investigations, assists with the design of new high performance buildings, and leads research projects in the areas of low-energy building design, building enclosure performance, hygrothermal analysis, and field performance monitoring. Dr. Straube is also a cross-appointed faculty member in the School of Architecture and the Department of Civil and Environmental Engineering at the University of Waterloo. Dr. Straube's leadership as a building scientist and an educator has been recognized with multiple awards, including the Lifetime Achievement Award in Building Science Education from the National Consortium of Housing Research Centers (NCHRC) and the Professional Leadership Award from the Northeast Sustainable Energy Association (NESEA).
Presentation Description:
There's More than One Way to Re-skin a Building: Contrasting Energy Retrofits for the Monumental and the Mundane
This presentation will review modern building science principles and their relation to the energy upgrades of existing buildings, both iconic monumental buildings and more mundane projects. The risks and opportunities for energy saving retrofits will be shown with the aid of case studies. A number of effective building enclosure details will be presented and explained to guide general approaches.
Learning Objective 1: Understand how modern building science principles can be applied to existing buildings.
Learning Objective 2: Outline opportunities for energy saving.
Learning Objective 3: Name warnings of the risks of interior insulation.
Learning Objective 4: Recognize effective retrofit details.
Hands-On Exercise: Applying Building Science Principles to New Building Construction Practice
This session will be a guided hands-on exercise that applies good building science principles to common enclosure assemblies. Drawings of a number of roof-to-wall intersections at early-stage design will be assigned, and air-water-thermal continuity will be assessed considering available building products and realistic constructability.
Learning Objective 1: List the critical control layers.
Learning Objective 2: Identify common breaches in continuity.
Learning Objective 3: Implement change in their practices to improve enclosure continuity.
Learning Objective 4: Develop building enclosure details with improved performance.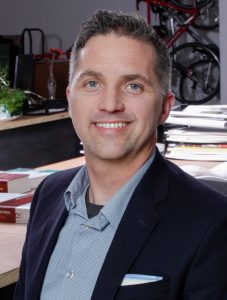 William P. Babbington, AIA, PE, LEED AP BD+C is Principal and the Façade Design Director for Studio NYL's Skins Group. As both an architect and an engineer, he has designed, realized, written, and presented on award-winning and high performance building enclosures on local, national, and international levels. Will's passion lies in the leveraging of both high- and low-tech methods to merge high performance and high design.
Will is the current National Chair of the Building Enclosure Council. He is a leader and active member in other numerous professional organizations such as National Institute of Building Science (NIBS) and its Building Enclosure Technology and Environment Council (BETEC), the American Institute of Architects (AIA), and American Society of Testing and Materials (ASTM) where he is a voting member on the E06 Performance of Buildings Committee. Will is also a member of the Facade Tectonics Institute's Special Advisory Committee, a developer/trainer for ASTM/NIBS new Building Enclosure Commissioning (BECx) certificate program, and an AIA National representative on the ASHRAE's 90.1 Envelope Subcommittee.
Presentation Description:
Divine and Devilish Details – Make-or/and-Break Performance of Windows, Walls, and Window-Wall Transitions
Glazed walls have been called "bad walls", written in scarlet letters. Opaque walls, when thermal bridges are considered, have been shown to behave much worse than we give them credit for. So, it's no surprise that the transitions between the two can be a pit full of pitfalls to detail and design. This presentation will show how elevated performance levels of both opaque and fenestration systems can be achieved. Detail-driven dives will also demonstrate how the overall continuity of thermal, moisture, and air control layers can be maintained across multiple window-to-wall transitions. By way of case studies, constructible and cost-effective examples will show how this can be accomplished without sacrificing design intent.
Learning Objective 1: Identify various methods to increase fenestration performance.
Learning Objective 2: Emerge with an understanding of what products, basic kit-of-part materials, and detailing methods are available to mitigate the impact of thermal bridging to increase energy efficiency, decrease condensation potential, and meet continuous insulation requirements.
Learning Objective 3: Learn how fenestration and opaque system selections affect performance and detailing strategies.
Learning Objective 4: Develop transition detailing strategies that resolve air, moisture, and thermal control requirements at window-wall, roof-wall, and other transitions.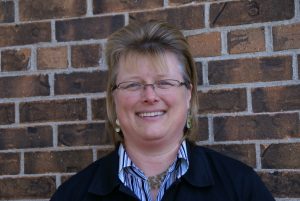 Pamela Jergenson, CCS, CCCA, BECxP, CxA+BE is a Principal Consultant and the Building Enclosure Technical Manager in the Building and Structure Sciences Group at Braun Intertec. She has over 35 years in construction with 30 of those years in forensic investigation, survey, design, hygrothermal analysis, construction observation, and construction contract administration of new and existing building enclosure projects; with an expertise in exterior wall systems.
Pam is a:
Certified Construction Specifier (CCS) and Certified Construction Contract Administrator (CCCA) from Construction Specifications Institute (CSI),
Building Enclosure Commissioning Process Provider (BECxP) and Accredited Commissioning Authority + Building Enclosure (CxA+BE) from University of Wisconsin-Madison,
ABAA Licensed Field Auditor and Certified Speaker with Air Barrier Association of America (ABAA), and
Teaching Specialist for the Building Envelope Design and Construction course in the Construction Management Program for the University of Minnesota, Twin Cities.
She is involved in the professional groups of:
ASTM, Member of Committee E06 on Performance of Buildings
Air Barrier Association of America (ABAA), Terminations and Flashings Committee
Building Enclosure Council of MN
Construction Specifications Institute (CSI), North Central Region Secretary and National Certification Committee Chair
The Masonry Society (TMS), Member of Technical Activities Committee, Existing Buildings Committee, and Construction Practices Committee
Presentation Description:
Don't Go There: Navigating the Real, Imperfect Air Barrier Details
Solving air barrier details or mishaps during construction is possible, but do we really have time for that? Construction schedules and sequencing are compressed. Change orders and rework are expensive and time consuming. Discover through actual air barrier specifications, drawings, and field photographs the possible options to solve details or mishaps BEFORE construction starts. Join this interactive seminar with polls and real examples during construction that delve into ways to avoid those last-minute detail changes.
Learning Objective 1: Identify the top five (5) air barrier issues in construction.
Learning Objective 2: Analyze actual air barrier details and mishaps for possible solutions.
Learning Objective 3: Formulate possible air barrier solutions in both design and construction phases.
Learning Objective 4: Coordinate air barrier product data, specifications, drawings, and construction to minimize problems and change orders.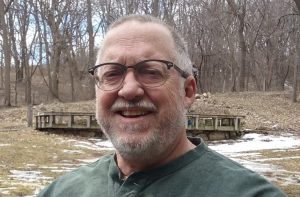 Bill McAnally has over 50 years in the construction industry. He was a building contractor for over 15 years specializing in new home and light commercial construction. During this time, he focused on energy efficient and healthy building methods.
Bill then became a carpentry instructor for Iowa Central Community College for 17 years and then became the Department Chair of Industrial Technology. During his tenure, Iowa Central's focus on energy efficient construction led to construction of residence halls, numerous new homes as well as partnering with several area organizations building community projects. Bill was named the top community college instructor in Iowa in 2001 by the Iowa Association of Community College Trustees.
Bill now operates Bill McAnally Consulting. In this capacity, he provides educational training to those in the building trades by presenting at seminars and conferences in the mid-west on various energy efficiency and best practices topics. He consults on various building projects for utilities, the Iowa Economic Development Authority and Iowa State University Extension and Outreach/COSC. Bill also appears monthly on Iowa Public Radio's "Talk Of Iowa – Home Improvement Day."
Presentation Description:
The Thermal Envelope; What Have We Learned The Last 50 Years To Make It Better
We say we have been trying our best to build good housing forever. But if we really examine the results of "trying" we see we have a long way to go to achieve the end. So many techniques, materials, technologies, builder skill sets, budgets, and then throw Building Science into the mix, no wonder we struggle with our projects. This course will review what has happened in the last 50 years, and offer some options that do work.
Learning Objective 1: Identify the basic 1970's thermal envelope.
Learning Objective 2: Describe the difference between a vapor barrier and a vapor retarder.
Learning Objective 3: Describe the importance of knowing where condensation may occur in the thermal envelope.
Learning Objective 4: Analyze the performance of a properly installed WRB, continuous exterior insulation and rainscreens in a cold climate.
CLICK HERE to register
This event has been approved for AIA continuing education credits. Attendees will earn up to 4.5 LU/HSW.
Please submit your AIA number during your Eventbrite Registration or email contact@bec-iowa.org.