A Message From Our Outgoing Chair and Founder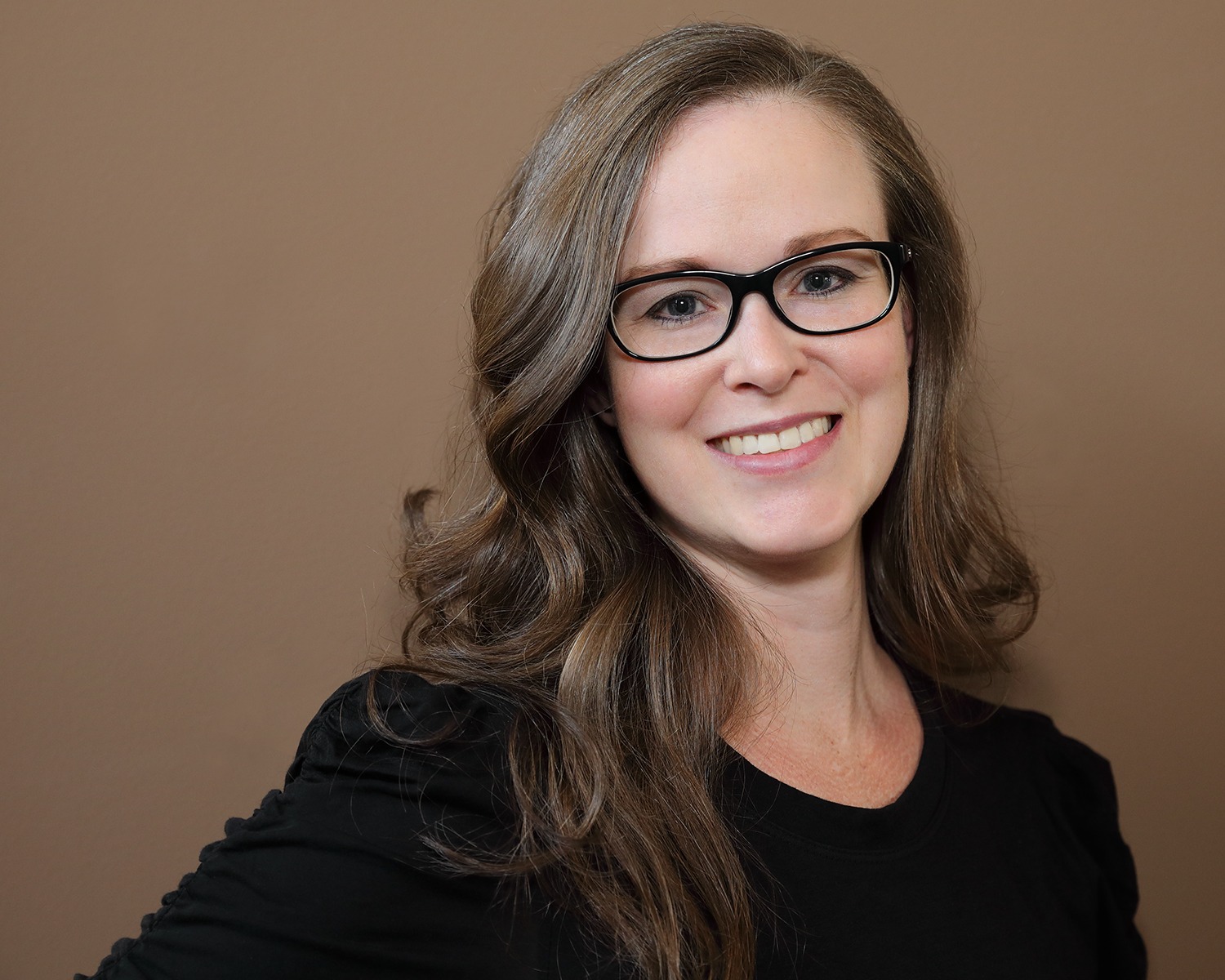 A Message From Our Outgoing Chair and Founder:
Four years ago, I gathered with a small group of individuals who expressed interest in building enclosures and starting a Building Enclosure Council chapter in Iowa.  I don't think any of us knew the commitment we were signing up for, and just how much time and effort would go into planning and forming the chapter.  On January 19, 2017, we held our very first public meeting, with a terrific turnout, presentation, and lively discussion.  I want to take a moment to acknowledge those individuals who agreed to embark on this journey with me; Ulrike Passe, Brad Davison-Rippey, Dave Ruffcorn, and Larry Steinbronn.  Thank you all for your dedication and hard work to make this chapter a success!
After four years as Chair, I am excited to hand over the reigns to Darrell Smith, who has been an active member in the chapter since the beginning.  I will remain on the board as Past Chair, and as always, please feel free to get in touch with myself or another board member if you have any questions or suggestions.
To all our members, guests, and sponsors, thank you for your continued support and contribution.  A special thanks goes out to BEC-National, AIA-Iowa, the National Institute of Building Sciences (NIBS), the Building Enclosure Technology and Environment Council (BETEC), and the American Institute of Architects (AIA), for your continued guidance and vision for the BEC chapters.  We are honored to represent Iowa and be among the 32 chapters (and counting) around the country.  And lastly, thank you to our presenters, who have provided highly relevant and engaging educational programs that continue to educate students, practitioners, and Iowa's workforce.
We have an incredible year of events lined up and we look forward to you joining us!
Janna Alampi, AIA, NCARB, BECxP, CxA+BE
Chair and Founder, Building Enclosure Council of Iowa: 2016-2020