Tour: Iowa Nest Residence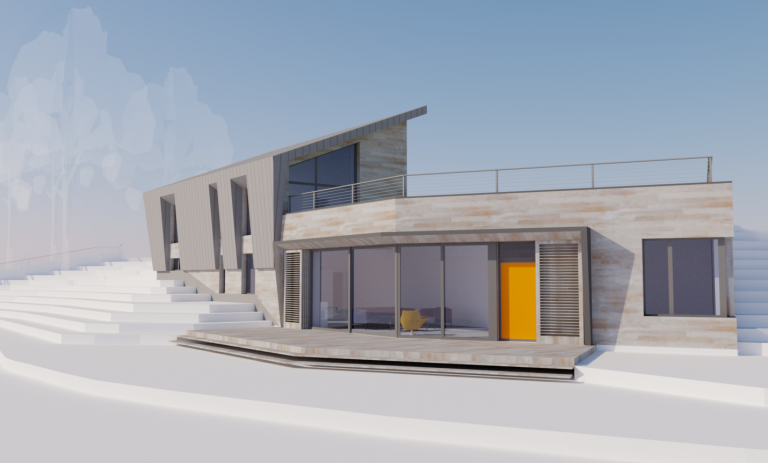 Summary: The Iowa Nest is a Net Zero Energy‐targeted residence in rural Iowa. It is designed to supply 100% of its energy needs; to be comfortable without conventional air conditioning; to fit into the landscape; to last for hundreds of years; and to do all of this on a conventional construction budget. The site tour is anticipated to last between 60 and 90 minutes, followed by a 30-minute presentation about the Sefaira methodology to designing the house. View the Live NestCam for the latest progress on the house.
Cost: FREE
Location: 3183 280th St, Fremont, IA 52561

Transportation + Parking: Transportation will be on your own. There is a gray and orange mailbox and the driveway entrance is numbered. The driveway is about 1/3-mile-long to get to the house, and you can park anywhere when you arrive.
We look forward to seeing you there!
CLICK HERE to register