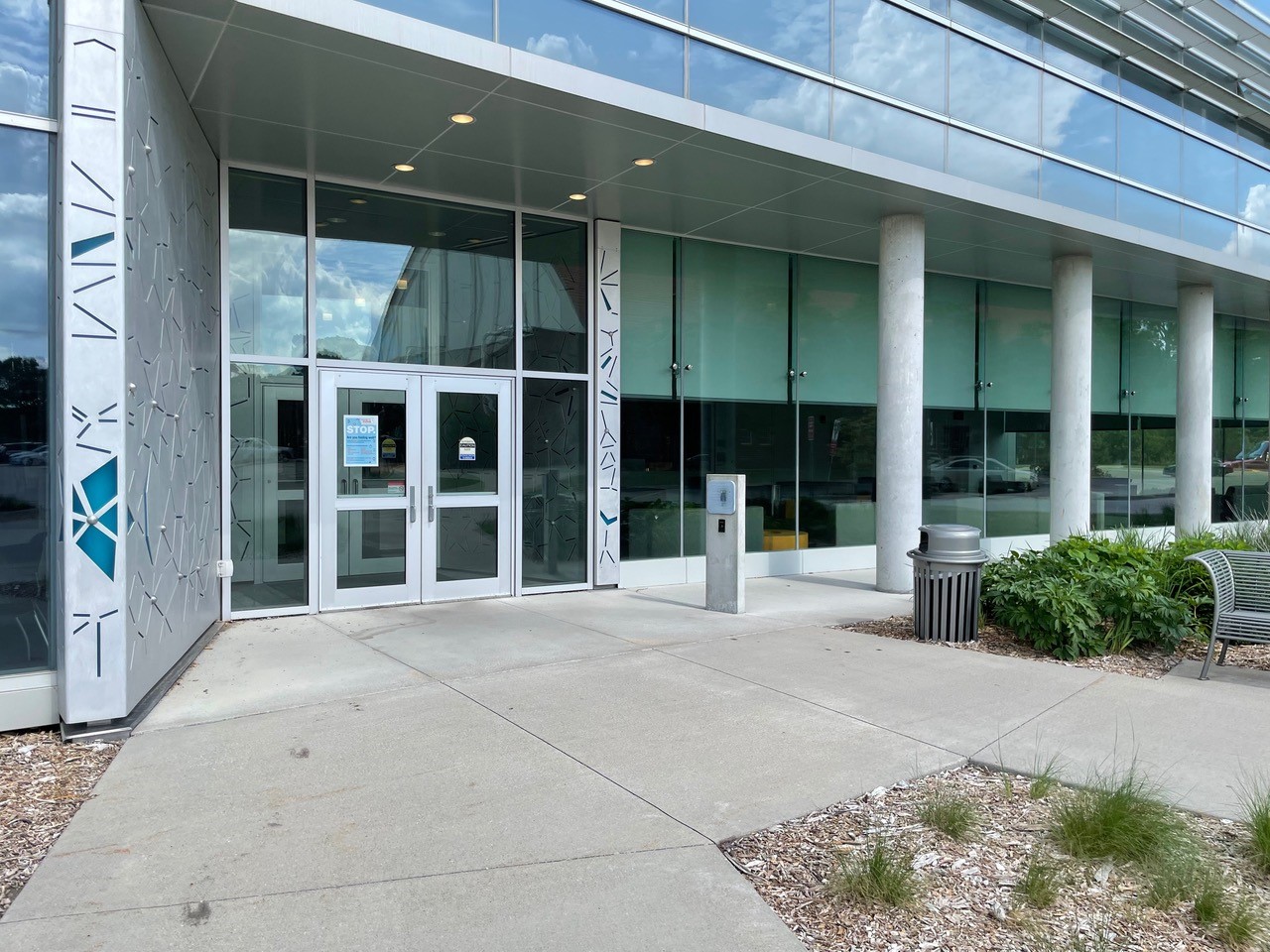 BEC-Iowa Annual Meeting
When:
Friday, November 12th
9:00am – 10:30am
Location:
Oran Pape Building
215 East 7th Street
Des Moines, IA
Online Virtual Option Available
*If attending in-person, masks are recommended*
Title of Presentation: Inclusive Design: Reaching beyond ADA Standards when designing and constructing entrances, exterior doors, and foyers
Presented By: Dr. Arvid E. Osterberg
Dr. Arvid Osterberg is University Professor at Iowa State University, where he teaches graduate courses on inclusive design and historic preservation in the Department of Architecture. During his 43+ years at ISU, he has taught students to prioritize accessibility and safety. His 9 month teaching appointment has allowed him opportunities to consult with attorneys on fall investigations throughout his career. He is a registered architect and holds two degrees in architecture from the University of Illinois and a doctorate in architecture from the University of Michigan.
Presentation Summary:
While the ADA Standards consist of minimum requirements in all 50 states, they fall short in many respects. However, employing an 'inclusive design' approach will lead to designs that work well for all people, regardless of age, physical strength, or ability level, to make entrances, exterior doors, and foyers safer and easier to use.
Examples will be shown and discussed in detail to provide insight regarding users with disabilities and their interaction with buildings entrances. By the end of the session participants will know how to apply inclusive design as a philosophy with the same level of importance as 'green design.'
Online ticket sales close November 10th, 2021 at 11:59pm.
*This event is being held in-person and online. All registered attendees will receive an email with a link to join the webinar option.
$10 BEC-Iowa Members
$20 Non-Members
Have a Membership Package? This event is FREE!