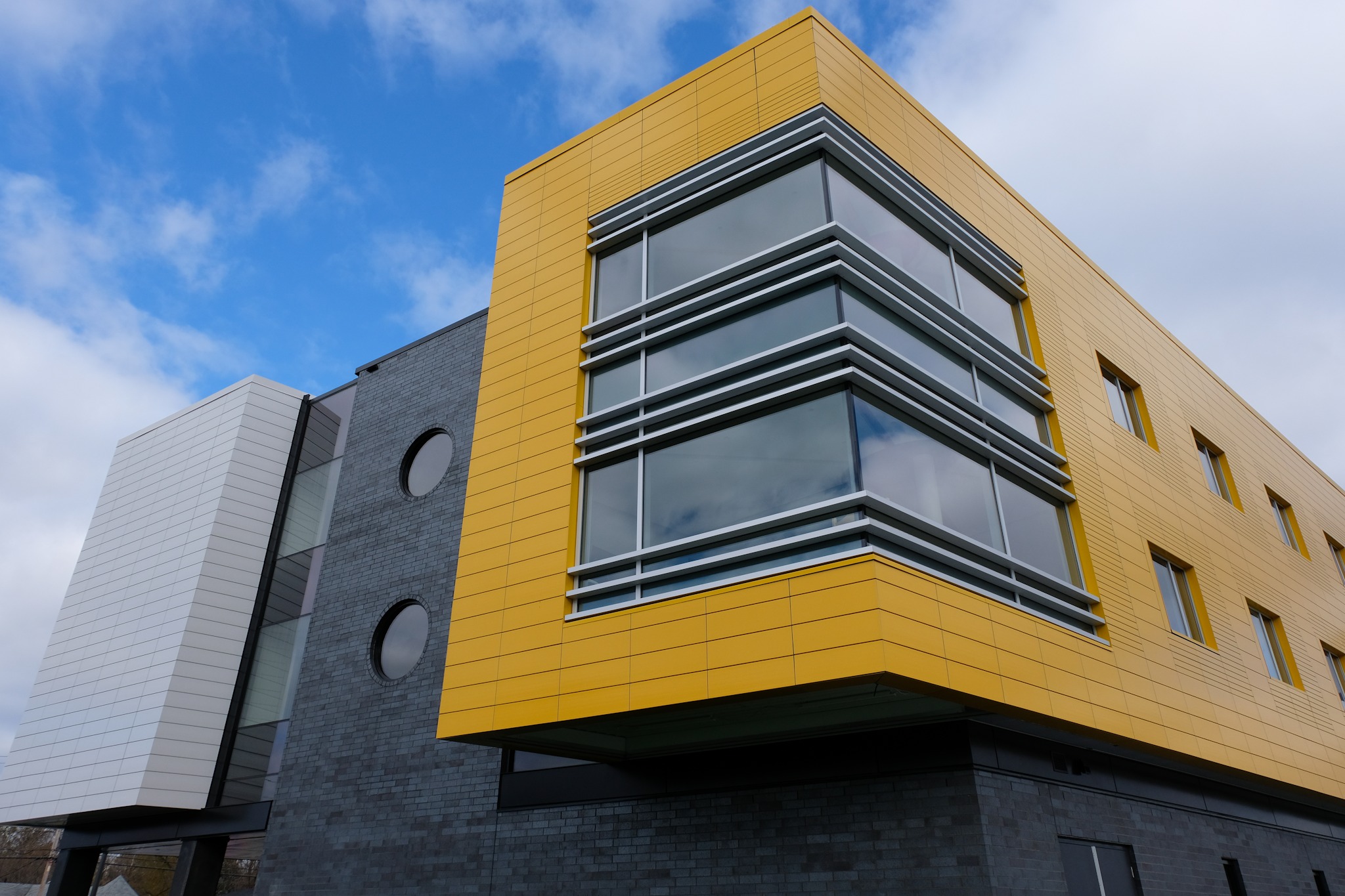 BEC-Iowa January Meeting
When:
Friday, January 15th
9:00am – 10:30am
Where:
Online – WebEx
Title of Presentation:
Five Most Common Mistakes in the Façade Industry
Presenter:
Jeff Ker, Sr Technical Advisor/Engineered Assemblies Inc.
Jeff Ker's over twenty years of technical-commercial experience serving the Canadian architecture and design community benefits every project he undertakes. He has forged his professional experience in the field of facades through two years on the West Coast and nine years in Eastern Canada. This experiment affects a variety of ventilated cavity rainscreen systems. With solid technical-commercial, project management and construction liaison experience, Jeff also has a tireless passion for technical issues during his spare time.
Summary:
Looking at the façade industry today and for the future, there is a progression toward lightweight/low-mass solutions. Over the last decade, more of these solutions are being employed with success, both in function and form. While largely developed in Europe, these solutions have either made the transition to the North American environment seamlessly or with small augmentations in the assembly design. These contemporary and future-friendly façade solutions of both skin and substructure have best practices to follow, and through this, promise good performance with long lifespans. This presentation will address some key success factors to follow in addition to the five most common preventable mistakes, as it applies to the aforementioned future-friendly façades.
Online ticket sales close January 13th at 11:59pm.
*Registered attendees will receive a link to join the webinar from Netbringer Inc
$10 BEC-Iowa Members
$20 Non-Members
Have a Membership Package? This event in FREE!
CLICK HERE to register
Attendees will earn 1.0 LU
Please submit your AIA number to contact@bec-iowa.org if you did not submit your number during your Eventbrite Registration