BEC-Iowa September Meeting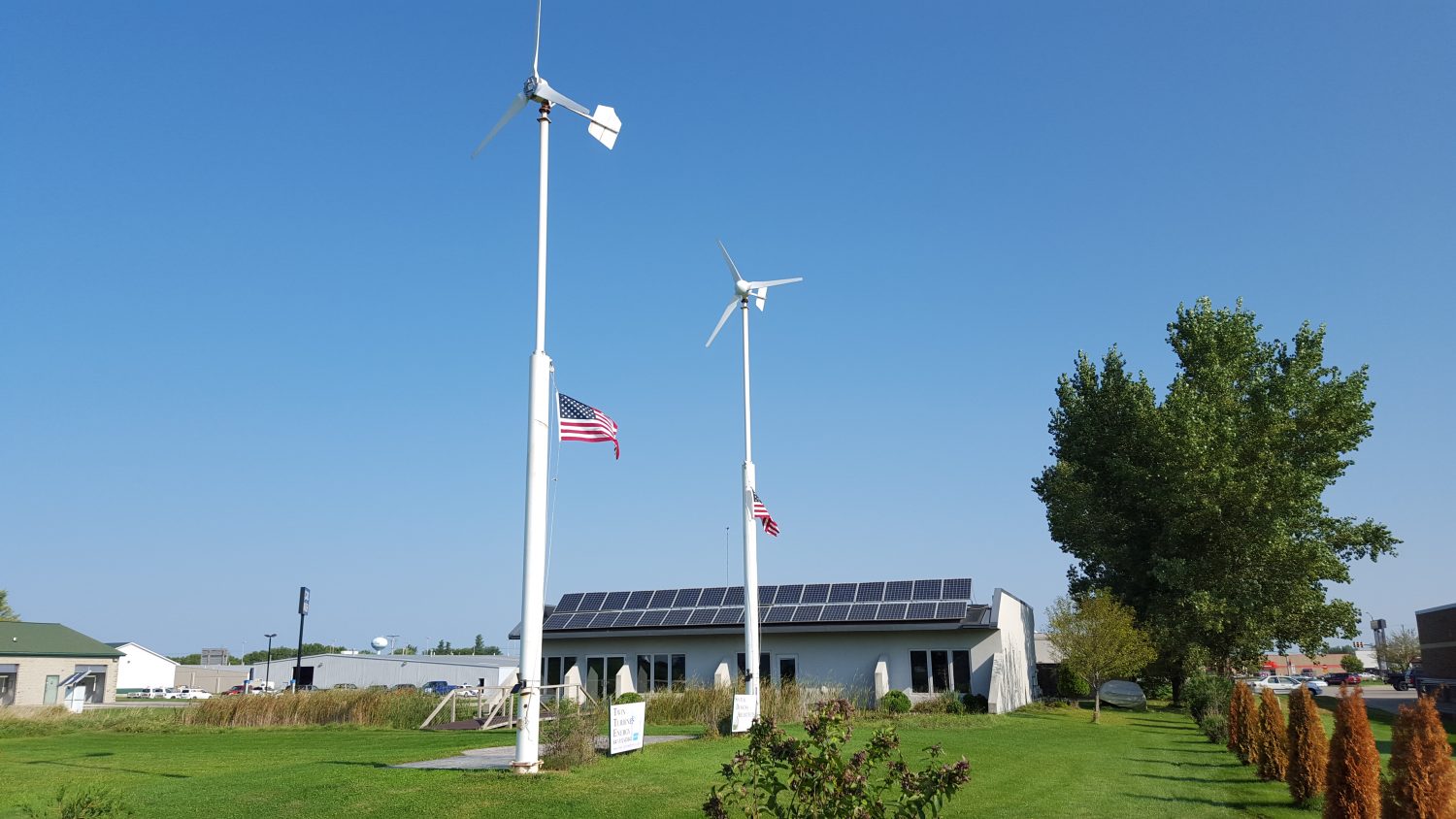 BEC-Iowa September Meeting
When:
Friday, September 17th
9:00am – 10:30am
Location:
Online Virtual Meeting
Title of Presentation: Greening Up
Presented By: Thomas R. Hurd, AIA
Thomas R. Hurd is the Founder and Owner of Spatial Designs Architects and Energy Solutions, Mason City, IA, since 1983. Spatial Designs has been commissioned on over 1700 projects in 17 states and one project in Africa. Spatial Designs designs all types of buildings and complexes however specializes in alternative energy systems, energy conservation, tornado shelters, sustainable and 'green' design. Tom has presented at dozens of renewable/sustainable conferences regionally, nationally and internationally and has served on many regional and national boards including being Chairman of the National AIA Disaster Program.
Education: Bachelor of Arts in Architecture, Master of Architecture, Iowa State University
Presentation Summary:
"Greening UP" is a presentation about many of the choices we can make to improve our environment and in many cases our long term physical and financial health via our surroundings. It looks at global, national and local issues in a concise way to illustrate options we have with those issues. It includes new technologies as well as past tried and true ones with great success. The last part is a case study of our own "green" office that utilizes many of those techniques and shows the real benefits thereby posing the question, "why not more and more?".
Online ticket sales close September 15th, 2021 at 11:59pm.
*Registered attendees will receive an email with a link to join the webinar
$10 BEC-Iowa Members
$20 Non-Members
Have a Membership Package? This event is FREE!
CLICK HERE to register
This course has been approved for AIA continuing education credits.  Attendees will earn 1.0 HSW/LU. 
Please submit your AIA number during your Eventbrite Registration or email contact@bec-iowa.org.