BEST 5 Conference Building Enclosure Science & Technology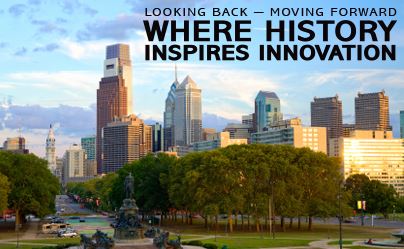 SCIENCE meets DESIGN
The BEST Conference Building Enclosure Science & Technology™ brings together building industry professionals to share information on specific performance aspects of building systems designed for high energy efficiency, good indoor climate and long-term performance. BEST combines the expertise of the National Institute of Building Sciences Building Enclosure Technology and Environment Council (BETEC) with the outreach efforts of its Building Enclosure Council (BEC) chapter network. The Institute and a select local BEC chapter organize each event.
At BEST, attendees explore advancements in fenestration, moisture control and indoor air quality. Speakers delve into building systems and offer the latest research and practice. Presentations by building envelope experts cover a range of topics, from net-zero buildings and commissioning, to methodologies, quality management and whole systems design. Expert panel discussions allow the audience to hear from and question industry leaders.
The BEST Conference coordinators alternate the BEST Conference, now on a triennial cycle, with the U.S. Department of Energy (DOE) Whole Buildings Conference and with the National Building Envelope Council of Canada's Canadian Conference on Building Science and Technology to allow collaboration between the United States and Canadian communities.
Philadelphia to Host BEST5 – April 15-18, 2018
Find out more.