Energy Efficiency Innovation Seminar on Smart Buildings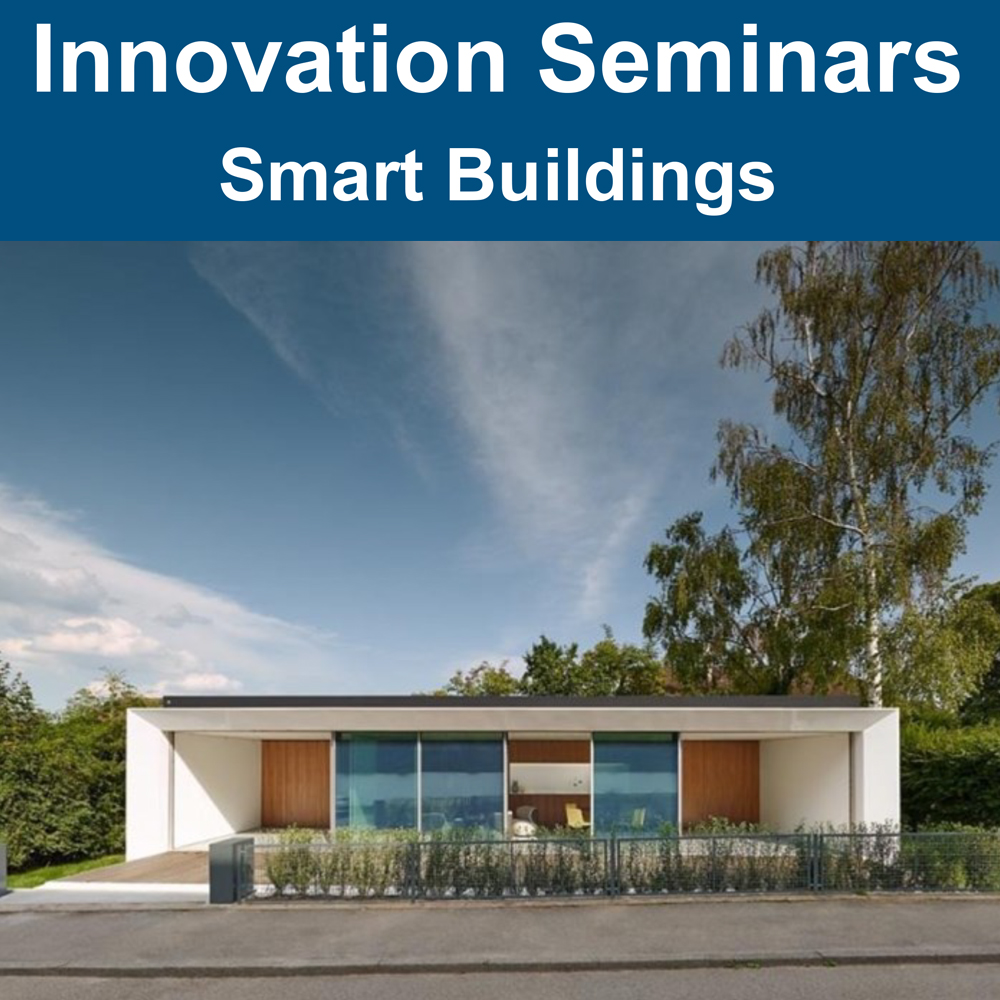 The German American Chamber of Commerce of the Midwest, Inc. (GACC Midwest) will host Energy Efficiency Innovation Seminars on Smart Buildings at four Midwestern universities: Iowa State, Illinois State, Michigan State and Northwestern.
The Iowa State event, which takes place in 416 Design, will feature guest speaker Enrica Oliva, partner and chief operations officer of Werner Sobek, an engineering and architecture firm focused on sustainable building and materials that developed a Triple Zero standard which requires buildings to have zero energy from outside sources, zero carbon dioxide emissions and zero waste production. Representatives of MeteoViva, a leading global SaaS provider for smart operation of commercial buildings, and Viessmann, one of the leading manufacturers of efficient, reliable and affordable heating and solar products, also will be involved. A catered networking reception will follow.
This event is cosponsored by the Center for Building Energy Research and the College of Design.